---
THE 2017 MANAGERS' FORUM
Our 214th Forum in the past 30 years!
Wednesday, December 6th
7:00p-9:30p
353 Studios
353 West 48th Street, New York, NY 10036
This is our 214th  Forum in 30 years.  Build your professional team. Managers can be an integral part of your success. Managers perform a vital function that Agents & Casting Directors don't. You need every competitive edge going for you. Meet 1-on-1 & Audition for some of the industry's best managers, who offer great  jobs and greater guidance to their clients.  Panel discussion, Q&A, read live, interview 1-on-1, written feedback from 6 Top Industry.
Includes 3 days of free coaching + video greeting prior to the forum. $145
---
Panelists to include: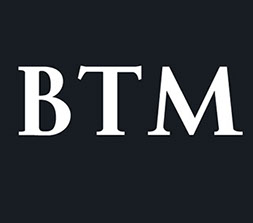 "I always have great success finding new talent to represent at Scott Powers Studios."

"I can't wait to meet some new talent on December 6th."
---
Michael Katz Talent Management
"I'm very excited to be a panelist at the 2017 Scott Powers Managers' Forum and to meet new actors!"
 "Scott Powers Forum offers me a great opportunity to meet educated talent."
---
---
 2017  COMMERCIAL SEMINAR
AN INTERACTIVE ON-CAMERA COMMERCIAL DOUBLE HEADER SEMINAR
New York has recently become a film & TV town. But it always has had a thriving COMMERCIAL INDUSTRY and you should be a part of it!
Work with two giants of the Commercial Industry: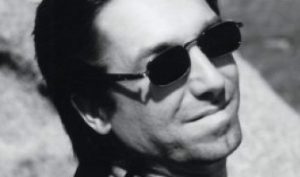 Kathy Searle; Leading Commercial Actor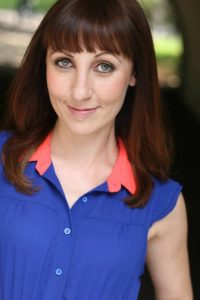 Here's What You Get
Opportunity to work on-camera with current commercial copy
Receive detailed Feedback
Learn what a commercial casting director looks for in taking on actors for representation
Secrets to commercial success from the actor's point of view
Smart moves to make & hidden mistakes to avoid
Ask questions about the commercial industry
Make important career contacts
Find out the hidden benefits of commercial work. Get ready to be amazed!
TBD
7:00pm-9:00pm
To register:

or Call 212-242-4700
353 Studios
353 West 48th Street (b/t 8th & 9th Aves.) New York, NY 10036