---
THE 2018 EVOLVING INDUSTRY FORUM
Our 218th Forum in the past 30 years!
Thursday, April 19, 2018
7:00p-9:30p
353 Studios
353 West 48th Street, New York, NY 10036
This is our 217th Forum in the past 30 years! Are you competitive? Are you still using the same worn out – and increasingly ineffective – approaches trying to advance your career? there are new facets and approaches to our industry of which you should be aware. Pursuing them will get you ahead of the pack and keep you competitive. Influencers, web series stars, going viral, big paying niche acting opportunities and more. The market makers on the panel will give you the insights on where to discover the hidden opportunities others don't know about yet.
Includes 3 days of free coaching + video greeting prior to the forum, video thank you after the Forum. $99
---
Panelists TBD:
---
---
---
---
 2018  COMMERCIAL SEMINAR
AN INTERACTIVE ON-CAMERA COMMERCIAL DOUBLE HEADER SEMINAR
New York has recently become a film & TV town. But it always has had a thriving COMMERCIAL INDUSTRY and you should be a part of it!
Work with two giants of the Commercial Industry: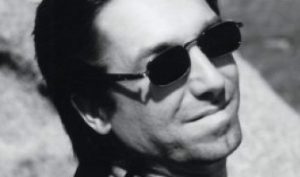 Kathy Searle; Leading Commercial Actor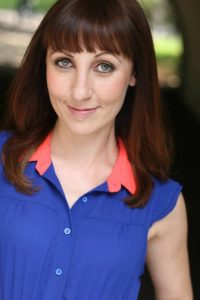 Here's What You Get
Opportunity to work on-camera with current commercial copy
Receive detailed Feedback
Learn what a commercial casting director looks for in taking on actors for representation
Secrets to commercial success from the actor's point of view
Smart moves to make & hidden mistakes to avoid
Ask questions about the commercial industry
Make important career contacts
Find out the hidden benefits of commercial work. Get ready to be amazed!
Next date TBD
7:00pm-9:00pm
To register:

or Call 212-242-4700
Scott Powers Studios
381 Park Avenue South (b/t 26th & 27th Sts.); Suite 809 New York, NY 10016