THE 2017 NEW PLATFORMS OPPORTUNITIES FORUM
Our 206th Forum in the past 29 years!
Thursday, April 6th
7:00p-9:30p
353 Studios, 353 West 48th Street; New York, NY
The number of platforms, including "new media," for actors to get work in is exploding.  Are you up to date with all these platforms and the new possibilities and opportunities open to you?  In this newly created Forum, we've assembled agents, casting directors and producers who specialize in these areas – who you have not yet met – all looking for new talent to satisfy the unprecedented demand in these exploding areas.  Includes 3 days of free reviewing and coaching your monologue/scene for the audition protion of the evening prior to the Forum. $145
---

"There is always a need for new talent and fresh faces and Scott Powers Forums are a great way to find them."
Talent Agent
"This Forum is perfect for my talent agency and me and look forward to meeting new talent that I haven't seen yet."
Content Director, IBM Originals
Producer, Banshe Productions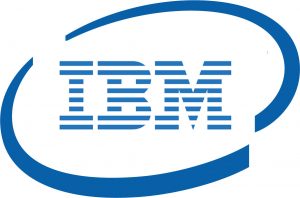 "As a writer/producer/director I am always looking for new talent. Whether it's a host, actor, improv, or impersonator. Sometimes the work inspires a type of person to be cast, and sometimes meeting the right talent inspires the work. You never know which way it will go. The Forum is a great place to learn, network and be seen."
---
Casting Director
"I love seeing new characters and at every Scott Powers Forum I find at least a few that I cast in my projects."
Agent

No refunds – cancellations prior to 4.05.17 can be used towards a future Forum within 6 months.