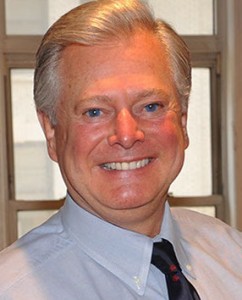 A MESSAGE FROM
SCOTT POWERS
Our overall goal is to prepare the serious actor with the skills and training to be competitive in a competitive industry, to get the proper representation and industry contacts and to consistently book significant work.
Within the last 28 years of our existence, we're proud of our reputation for attracting the industry's best instructors and preparing focused, motivated students who go on to enjoy significant careers. We are educators first and foremost. When I founded this school, I listened to students who had studied elsewhere – what they liked and didn't like. I incorporated their needs within our philosophy of creating an institution that directly addressed the specific needs of the individual professional actor. Making this the priority over the economic maximization of enrolling masses of students in "feel good classes" has held us in good stead and allows us to maintain a personal relationship with an actor that continues often for many years.
What happens in class is important; what sustains the student after class is when the true value of a class becomes evident and we make sure the two connect.
Our business model works. We are pleased to have many working actors that we have taught tell us that we are responsible for the success of their career.